Posted on
By Christine Johnson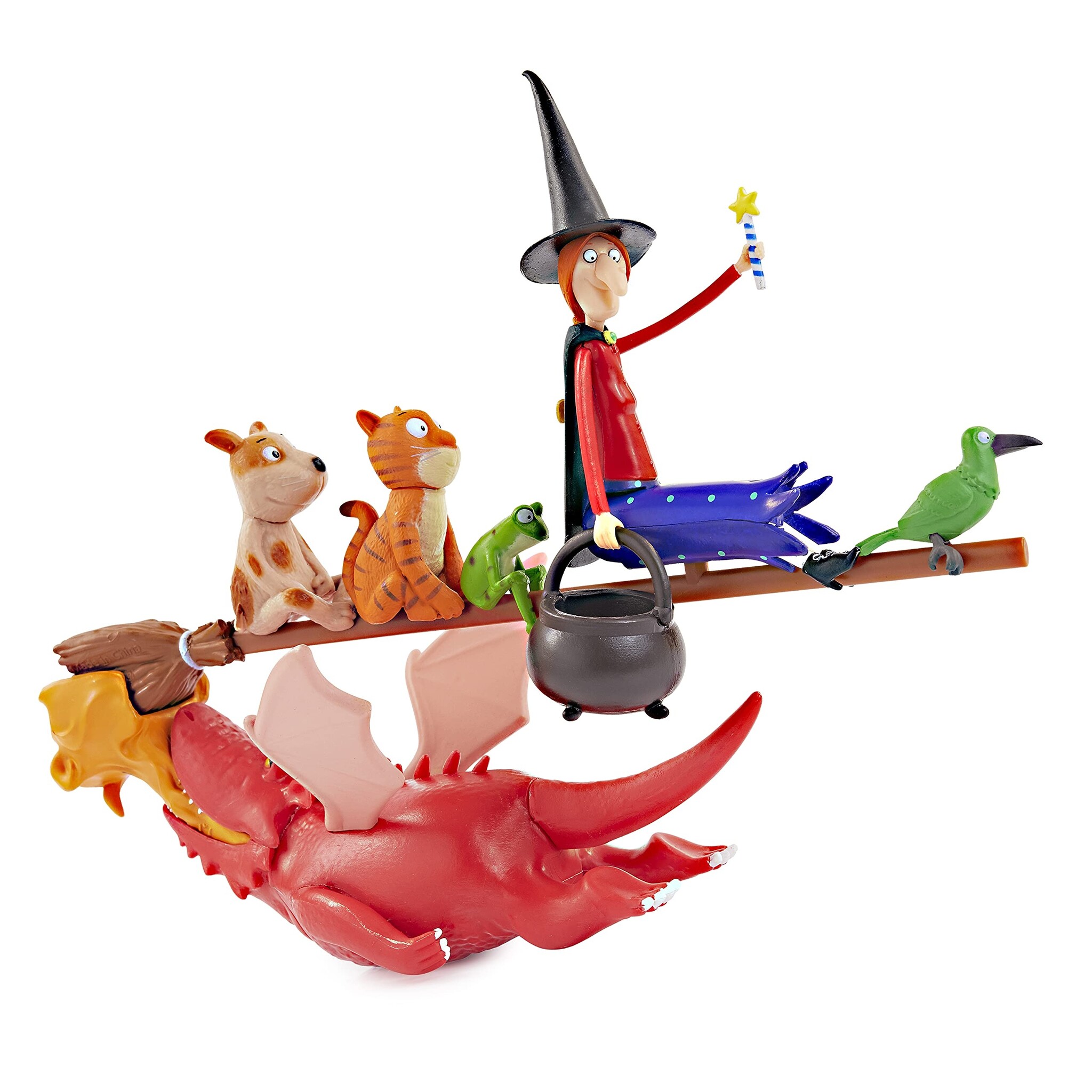 Let's talk about what's on deck at our toy shoppe for Halloween! October Fun at the toy stores, Slime Parties, Sugar Skulls, and Spooky Stories
Slime Party Extravaganza - October 14th, 4 PM
Mark your calendars for the slimiest event of the season! On October 14th at 4 PM, we're hosting a Slime Party at San Marino Toy and Book Shoppe, and you won't want to miss it. We've teamed up with Sparklez Slimez, a Pasadena-based party slime company, to bring you an afternoon of gooey, Halloween-themed delight.
At our Slime Party, kids will have the chance to become slime scientists, mixing their own slime creations with spooky baubles and doo dads. The best part? They get to take their creepy concoctions home with them! Please note that there is a $30 fee for this event, and RSVPs are required. Hurry, as seats are limited! If we sell out, we'll consider adding more seats to accommodate everyone. Click here to RSVP for the Slime Party.
Sugar Skull Decorating Event - October 15th, 4 PM
The fun doesn't stop there! On the following Sunday, October 24th at 4 PM, we're bringing the artistic vibes to our Sugar Skull Decorating Event. Join us as we use edible watercolors to paint homemade sugar skull cookies. It's a sweet and colorful way to celebrate the season, and it's perfect for kids and adults alike!
Halloween Story Time - Saturdays at 10 AM Throughout October
Every Saturday in October at 10 AM, we're hosting a special Halloween Story Time event that's sure to enchant young readers and their families. Our first Saturday story session will feature "The Baddies" by Julia Donaldson, the brilliant author behind "The Room on the Broom." Dive into the world of whimsical witches, wizards, and fantastic adventures with these enchanting tales.
New Releases to Sink Your Teeth Into
Check out these eery titles you won't want to miss:
"The Skull" by Jon Klassen:

Description: Dive into the mysterious world of "The Skull" by Jon Klassen. This captivating book is filled with intrigue, suspense, and beautiful illustrations that will captivate young readers. Follow the story's twists and turns as you uncover the secrets hidden within the pages.
Age Group: Recommended for children aged 4 to 8 years.

 

"Julia Ghoulia":

Description: Join Julia in her quirky, monster-filled world in "Julia Ghoulia." This delightful book is packed with humor and fun, making it perfect for young readers who enjoy a bit of mischief and a lot of laughter.
Age Group: Recommended for children aged 4 to 8 years.

 

"Little Blue Truck Halloween":

Description: Celebrate Halloween with the beloved Little Blue Truck! This festive story is filled with colorful illustrations and friendly farm animals, making it an excellent choice for young children getting into the Halloween spirit.
Age Group: Recommended for children aged 2 to 5 years.
Expanding our Dia de los Muertos Collection
In honor of Dia de los Muertos, we're thrilled to offer a collection of books that celebrate this beautiful and important holiday. Explore stories that highlight the importance of remembering and celebrating loved ones who have passed away. These books provide a wonderful opportunity for learning and reflection.
October at ToyStoreLife is shaping up to be a month of magic and merriment. Join us for our slime-tastic party, creative sugar skull decorating, and enchanting story times. Don't forget to check out our new arrivals and Dia de los Muertos collection. We can't wait to see you at the Shoppe, where every day is a toy-filled adventure!